Free Limo & Free Cover at a Top Las Vegas Gentlemen's Club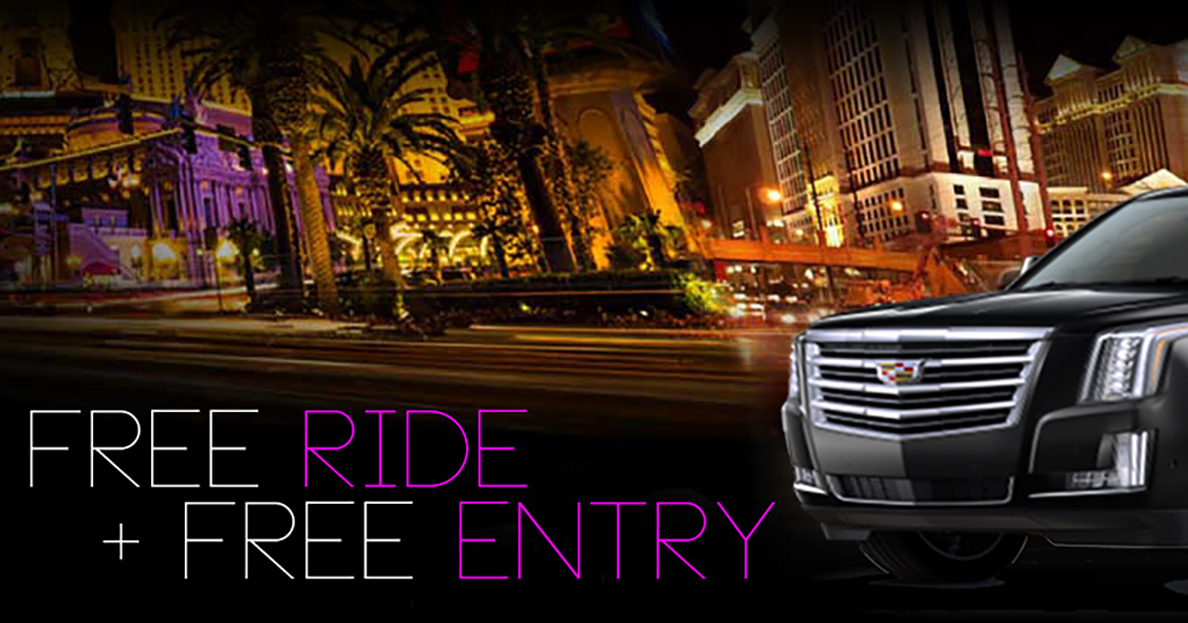 Description: Visit Crazy Horse 3 with this deal and get a free cover, two free drinks, and free transportation to the club. Only $50, all you have to do is call now.
Get the Full Treatment with our Professional VIP Package Can you keep a secret? Psst. Want to know a secret? You can get the full VIP Treatment at CH3 for just $50. Don't tell anyone, it's a secret! How it Works Simply book the Professional VIP package online. Don't forget to add your upgrades while ch...