New 24 Hour Menu & Craft Cocktails at Crazy Horse 3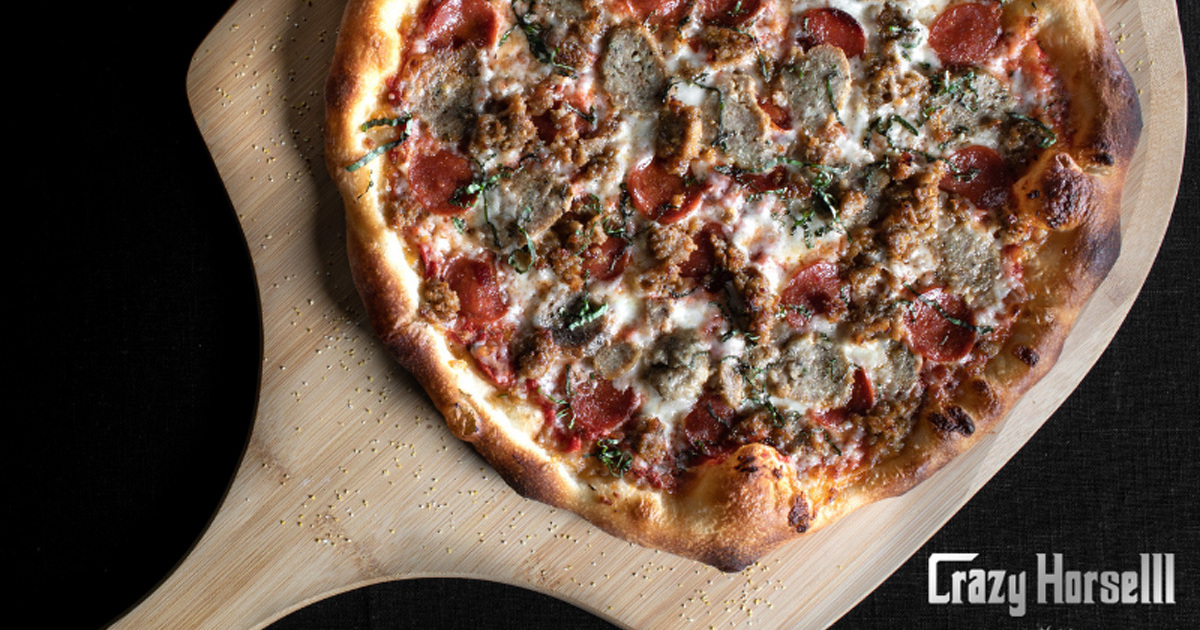 Description: We've refreshed our menu and added new craft cocktails. Our 24hr kitchen serves your favorites including pizza, tacos, wings, salads and more.
When you come to Las Vegas you expect the absolute best experience everywhere you go. Whether it's your hotel, the shows, the nightlife, or the food, everything in Vegas is world class. This is no different at Crazy Horse 3. We are committed to providing the highest end gentlemen's club experience in all of Las Vegas.   With the city's new ...