Romancing Las Vegas, Valentines Day or Anniversay Party at Crazy Horse 3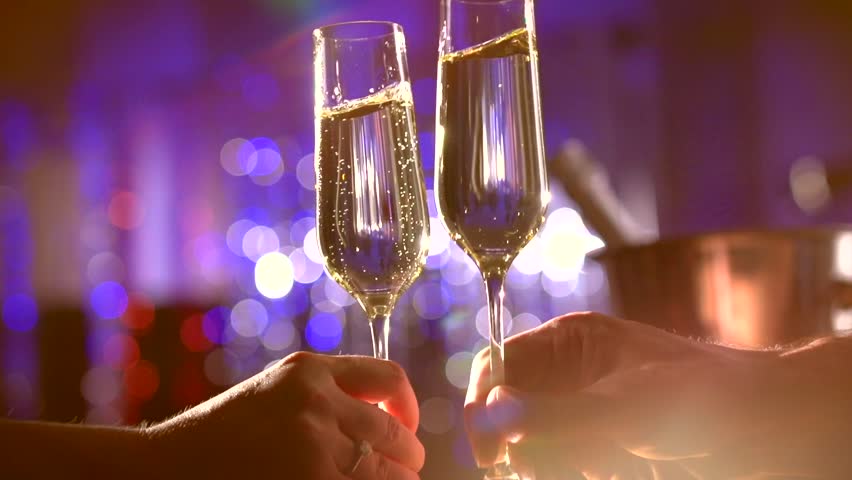 Description: Celebrate a romantic evening to remember at Crazy Horse 3. Enjoy our special Valentine's Day VIP package including champagne & a strawberry treat.
Las Vegas may not exactly be top-of-mind among most couples when it comes to romantic celebrations such as Valentine's Day & anniversaries, but they'd be surprised with the amount of fun they can have in this resort city if they just give it a try. While the Sin City may be more popularly known for casinos, wedding chapels, and st...
Best Couple's Night out at the Strip Club Package in Las Vegas
Description: Plan the perfect oouple's date night at a Las Vegas gentlemen's club including VIP limo transportation, table, & romantic surpruse. Call us today!
When You're Ready to Hit a Gentlemen's Club with Your Boo Maybe you want to spice up your love life, or just have a fun night out with your partner. A date night at an upscale gentlemen's club may be just what you need. Sure, there are a lot of clubs in Las Vegas that claim to be "couple friendly," bu...