Allegiant Stadium, the Raiders New Home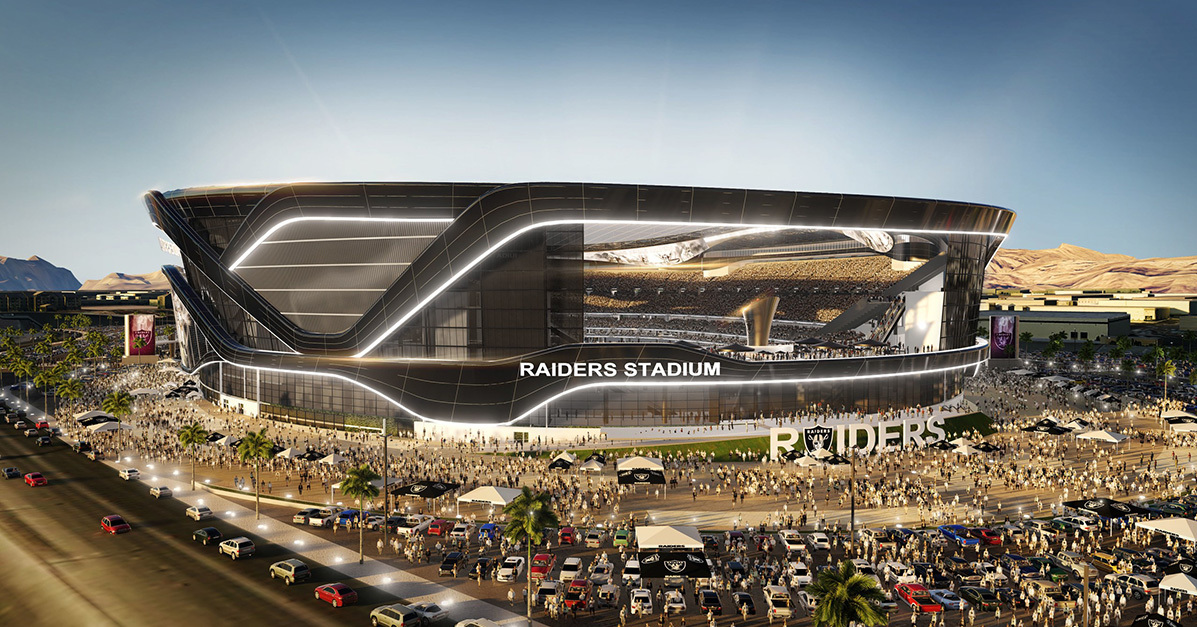 Description: The Raiders New Stadium will change Las Vegas forever, Are you ready to tailgate party?
Las Vegas Stadium: Raiders' New Home  Allegiant Stadium, the Raiders' New Home, is under construction in Paradise, Nevada and will also be the home for the UNLV Rebels football team. The modern 65,000 seat venue sits on prime real estate, located in close proximity to McCarran airport and the Las Vegas Strip. The Las Vegas Stadium...
The Best Sports Parties in Las Vegas are at Crazy Horse 3 Gentlemens Club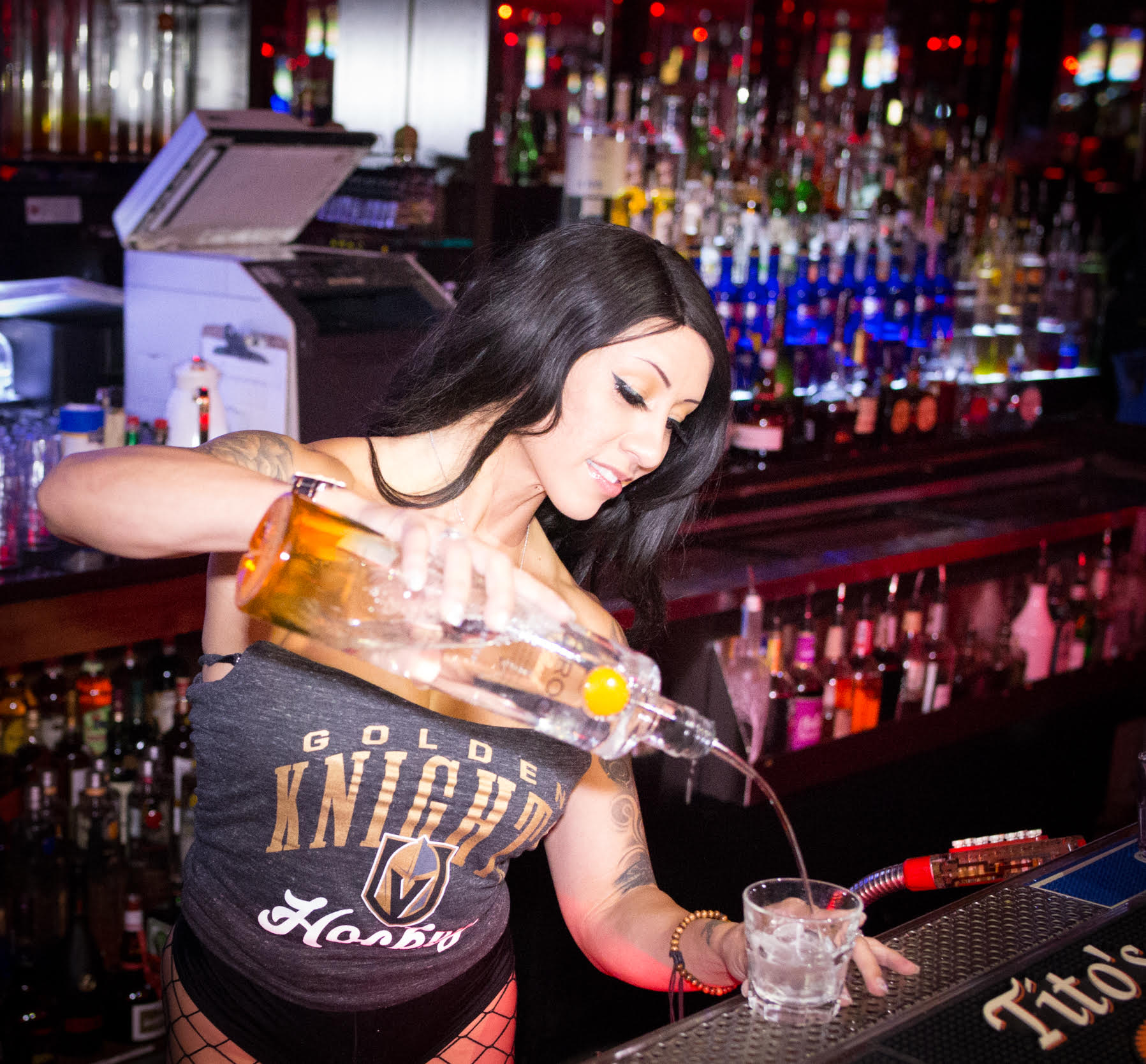 Description: Find out why Crazy Horse 3 is the best place to view all your favorite sports including football, UFC, boxing, and more!
Crazy Horse 3 is home to some of the best sporting event viewing parties in Las Vegas. When it comes to watching big sporting events there are a lot of places in Las Vegas to party and catch the action. There is no better place in Las Vegas for major sporting events than Crazy Horse 3 Gentlemen's Club. Where else can you watch the Big Game...
Kevin Federline to Host Party at CH3 was Wife's Idea

Description: Kevin Federline will host a Fantasy Football Draft party on August 29 at CH3 and it was all his wife's idea!
Kevin Federline's second wife, Victoria Prince, is the commissioner of their Fantasy Football League and had the idea to host their draft party at Crazy Horse III.Check out K-Fed and Victoria on "TMZ Live" for all the details! For the full article and video: Click to Read By TMZ Staff