Best Gentlemens Club Bachelor Party Package in Las Vegas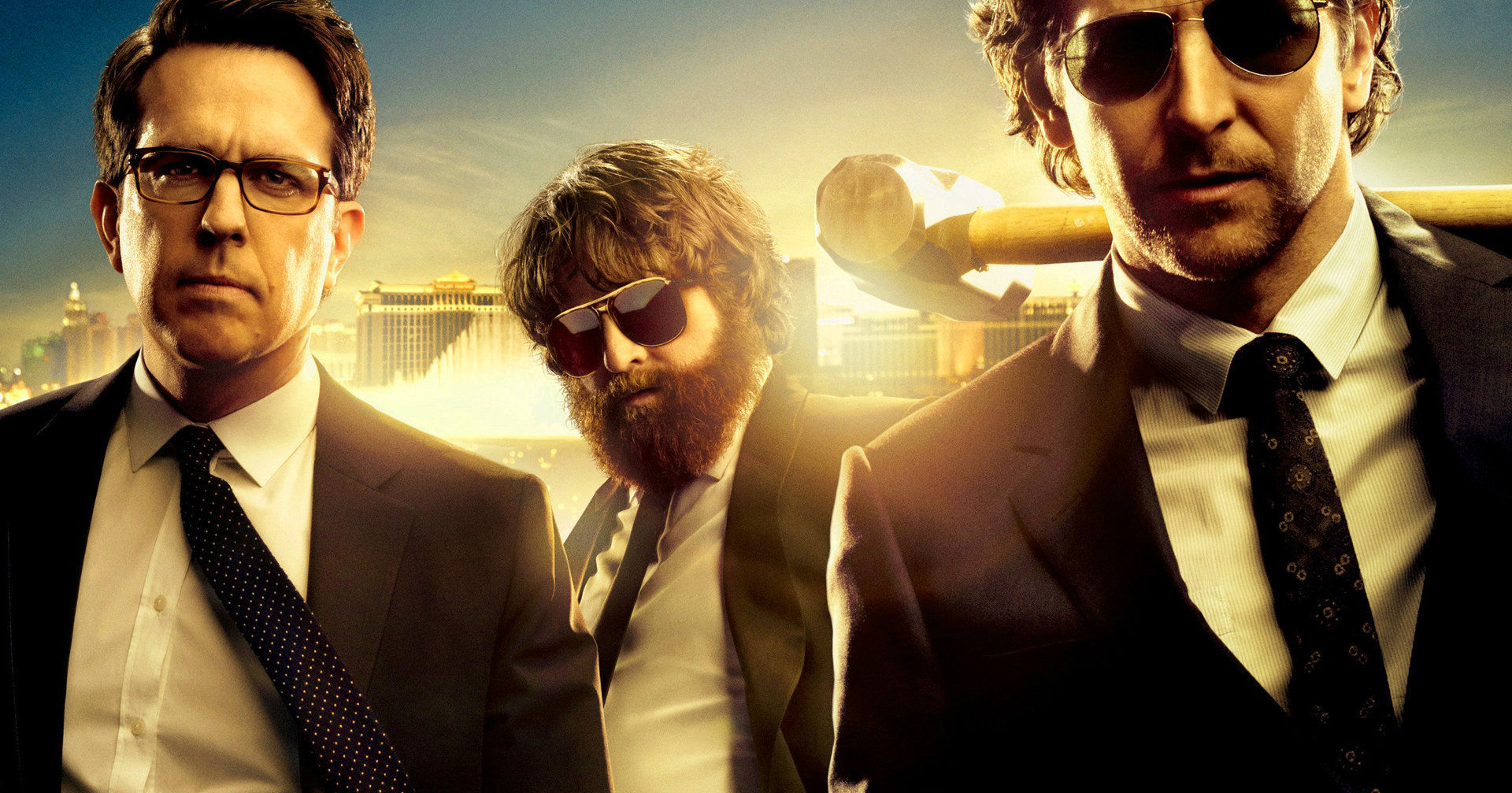 Description: Plan your Las Vegas bachelor party with confidence & seize major savings with the Crazy Horse 3 bachelor party package starting at only $399. Call today!
Congratulations, you're planning a bachelor party in Las Vegas! You're likely looking at numerous options and trying to plan an amazing experience that your whole party will enjoy. You can now relax because the VIP professionals at Crazy Horse 3 are going to make this super easy for you! Q. How Much Do...