Top 12 Checklist for First Time Strip Club Visitors Plus Full Guide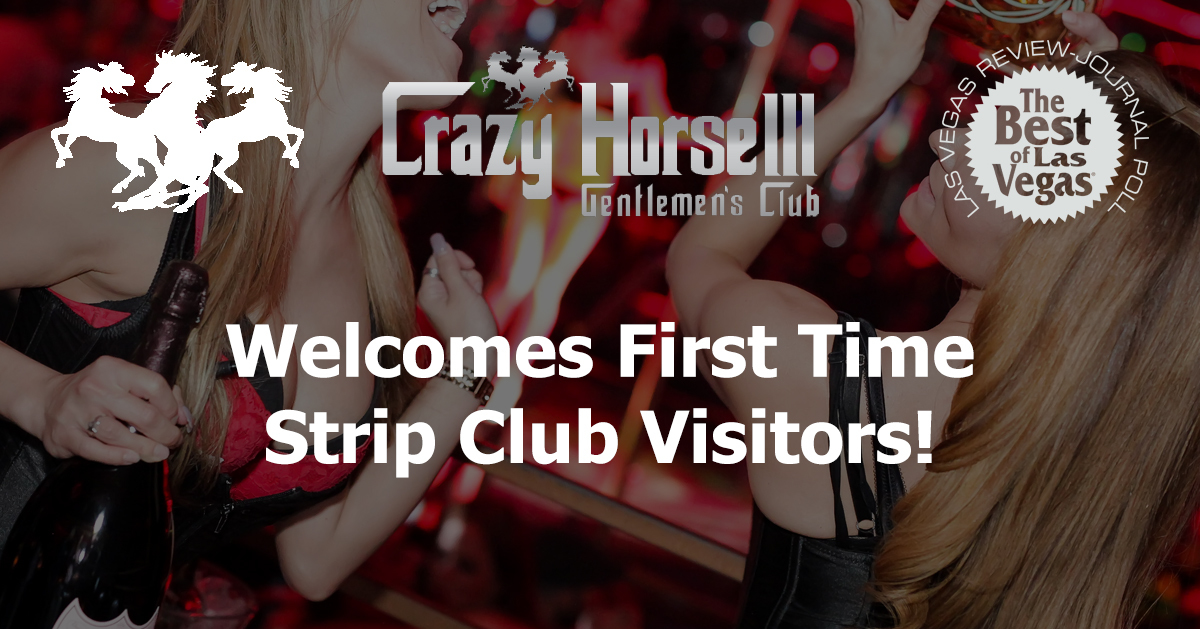 Description: Never been to a strip club? Get answers to top question for first-timers. Read our full checklist & enjoy your first strip club visit like a pro. Join us tonight!
What to Expect If You've Never Been to a Gentlemen's Club It's natural to experience some nervous energy visiting a gentlemen's club for the first time. You don't know what to expect, and your frame of reference revolves around what you've seen in pop culture. You might be a bit nervous about the prospect of going to one, or even...
Best Gentlemens Club Bachelor Party Package in Las Vegas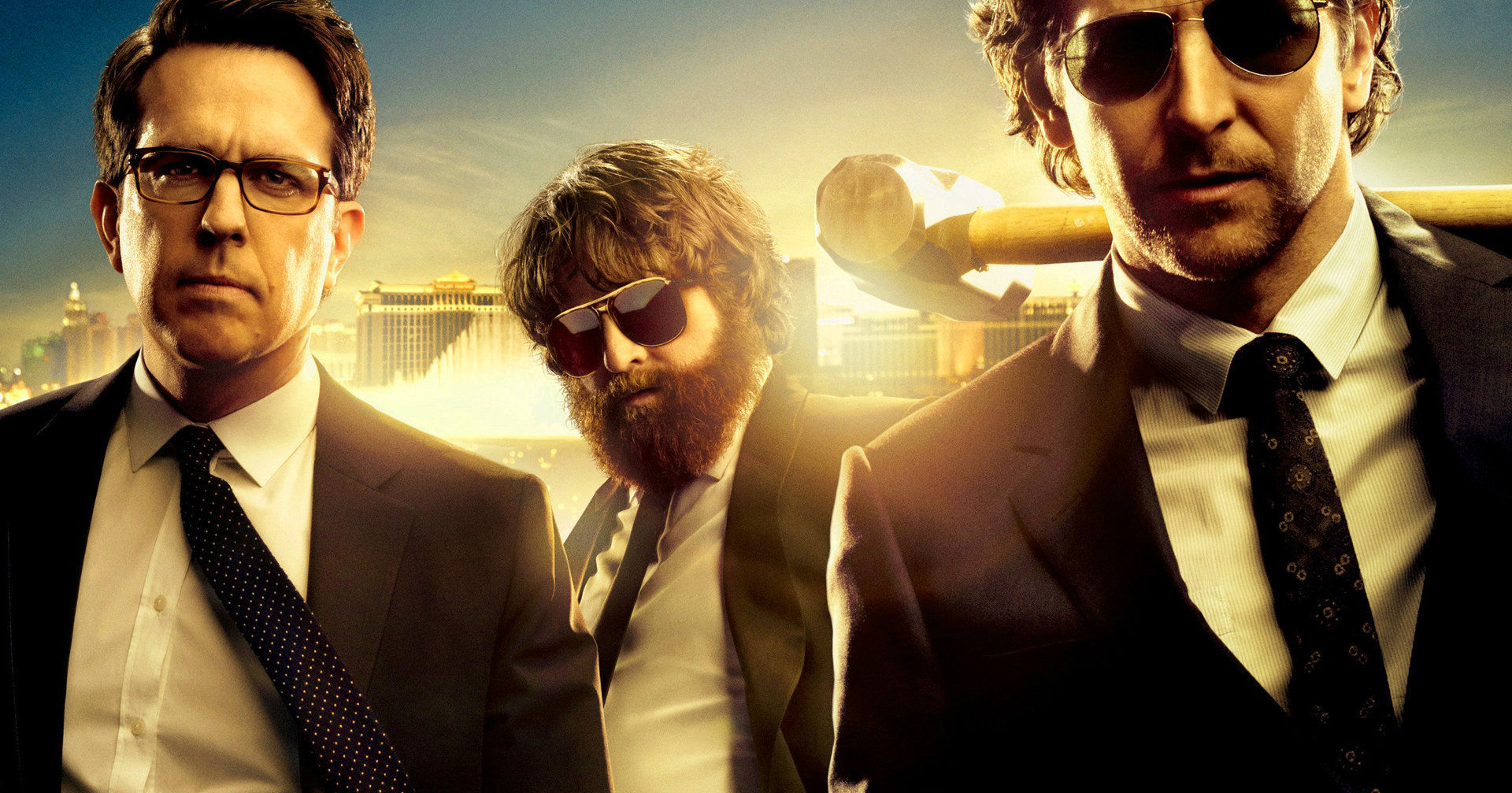 Description: Plan your Las Vegas bachelor party with confidence & seize major savings with the Crazy Horse 3 bachelor party package starting at only $399. Call today!
Congratulations, you're planning a bachelor party in Las Vegas! You're likely looking at numerous options and trying to plan an amazing experience that your whole party will enjoy. You can now relax because the VIP professionals at Crazy Horse 3 are going to make this super easy for you! Q. How Much Do...